Difficult Sayings of Jesus – Bible Study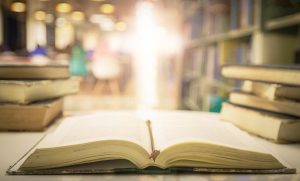 6-sessions long
9/13, 9/20, 9/27; 10/4, 10/18, 10/25
Quick examinations of some of Jesus's more difficult-to-understand and difficult-to-swallow sayings.  In these 6 weeks, we'll be exploring around 40 of His most perplexing sayings.
To participate, find the ZOOM link below the monthly calendar.